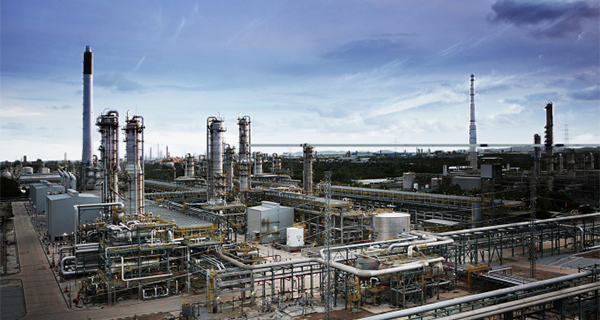 Iran is ready to produce 13 new petrochemicals to Europe
By means of Iranian experts and with the acquisition of technical knowledge, it is possible to produce 13 new and exclusive grades of polymer products with linear polyethylene, heavy polyethylene, and polypropylene in the petrochemical industry of the country.
Individual grades, such as three-layer film, rotary molding, yarn and fibers, three types of the grid for drip irrigation, high-transparency film grade, grid shield, and car bump has been provided in Jam Petrochemicals.
CEO of Jam Petrochemical Company, referred to the design and production of 13 new grades of polymer products, said: By designing and producing these 13 grades of petrochemical products, a value added of $ 50 million per year would come from the country's petrochemical industry. If the value chain is completed, the products in the complementary petrochemical industry will worth of total $ 100 million value each year.
Director of petrochemical trading at Jam said that 40% of the new products produced in the domestic and the rest market are being exported.
He added Europe could be as one of the markets that export new Iranian polymer products. In addition to Europe, the countries of the Central Asian, Central, Caucasus, Russia, Turkey, India and China are also included in the markets of these strategic products.