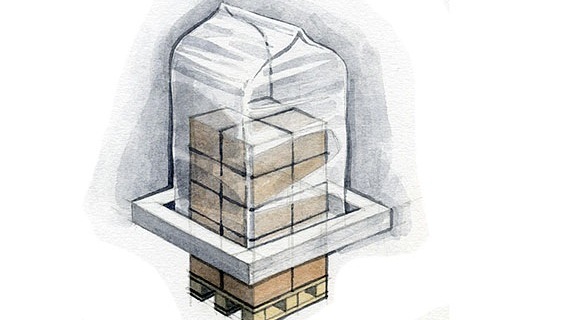 Shrink Hood
Shrink hoods offer stability for transport and stocking, and they provide effective protection with products with sharp edges. Shrink hoods are available in a number of variants. It enables stability of pallets in storage and transportation. Additionally, it protects your products from dust, dirt, water, weather conditions and damage.
Shrink hood is commonly used as an overwrap on many types of packaging, including boxes and pallets. When heat is applied, it shrinks tightly over whatever it is covering, Provides safety and secures load protection.
Benefits
Outstanding product and weather protection
Applicable in many sectors
Optimum advertising surface
S-Hood ensures distortion-free print image
UV-protection for film and product
Anti-static.
Get a glimpse of our total Shrink Hood product film and learn what we can do to help you improve your packaging.