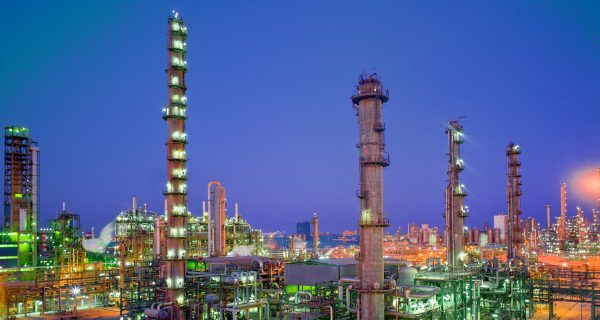 Convergence of the country's macro-management for the development of petrochemical industry
A member of the Iranian Parliament's Energy Committee, told Nepena's correspondent: "Given the high potential of the Iranian petrochemical industry and the presence of customers for the products of this industry, the sanctions on exporting petrochemical products will not have much impact on this industry, although some development may be Projects will slow down, but the development process of the petrochemical sector of the country will never stop.
He stated that the petrochemical industry is underpinned by the country's industry, and also he added "Among the strategic sectors of the country that need special attention, the petrochemical sector and its dependent industries, the increase in value added oil would increase as national capital.
He said: Fortunately, the country's macro-management has had a special look at the petrochemical sector in the past years, and this industry is now growing and has been on the path to development. Of course, there are some problems that the government's performance in this area suggests trying to eliminate them.
Source : www.nipna.ir