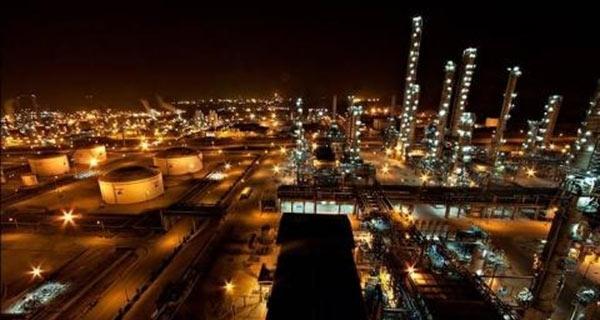 Export of Iranian Polymer and Petrochemical Products
A member of Tehran Chamber of Commerce in his interview with Nipna's correspondent said: "Iranian petrochemical industry could play a crucial role in producing various products in Iran's industrial and economic development. In the new situation the export of various polymer and chemical products should be on the top of the government's plans and also special support should be given.
He added: the best way to get rid of selling raw material is to produce more complimentary petrochemical products.
He continued:" If we want to decrease selling raw material, we should increase and facilities the export of chemical products more.