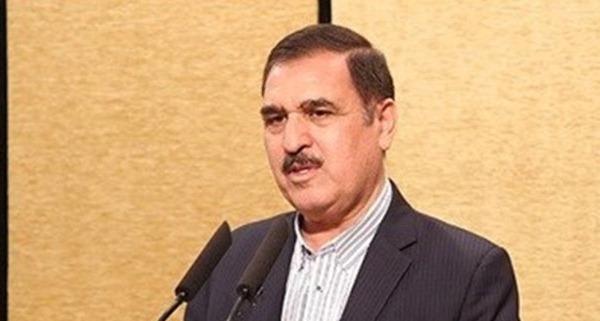 Petrochemical export to 1 Billion $ a month
Managing director of National Petrochemical Company, Reza Norouzadeh, said: having a good relationship of Iran with other countries, we have no trouble and concern about the export of petrochemical products. He added the volume of exportation won't decrease despite sanctions.
The export of petrochemicals is expected to be about $ 1 billion per month, partly for the purchase of equipment and catalysts and other petrochemicals, while the rest will be supplied to supply the country's currency.
Deputy Minister of Oil said: There were 12 billion dollars of petrochemical exports last year, and given our relationships with the world, we have no worries about this year's exports.