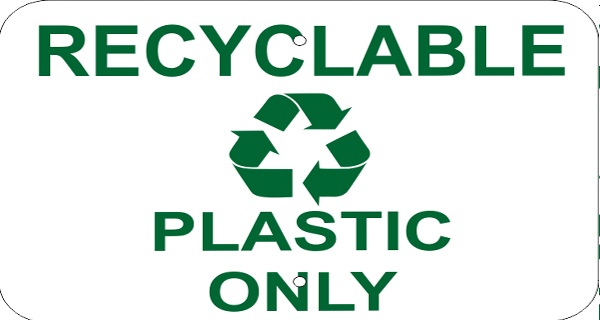 Sustainability in recycling Polyethylene (PE)
PE film is produced in large quantities each day. If buried in the earth, waste PE film occupies the earth space; besides, most PE film is not degradable. If burnt, not only will it pollute the air, but it is a waste of resource. Americans use 2.5 million plastic bottles every 2 hours, and all that material doesn't simply disappear into thin air after it has been thrown away.
There are a number of benefits associated with recycling old LDPE and HDPE containers and products.
Recycling LDPE and HDPE products take about half as much energy as incineration disposal.
It reduces the expense associated with manufacturing products made from these materials and also it is cheaper to make LDPE and HDPE from recycled matter than to use new materials.
Recycling helps the environment, and also provides extra income for businesses. Plastic scrap can be a useful revenue source. The great thing about recycling is that it puts this old material to good use.
Below is a partial list of everyday products commonly manufactured with recycled plastic :
• Furniture
• Floor Tiles
• Trash cans and crates
• Shipping envelopes
• Paneling
• Gardening tools
• Rope
• Toys
• Plastic Lumber
Problems in waste PE film recycling
Since most waste, PE film is too dirty to recycle directly, specialist muddy PE film used in agriculture. Before recycling, waste PE film must be washed first. However, it is impossible for us to wait until wet PE film is dry before recycling. This has been an obstacle for waste PP/PE recyclers.