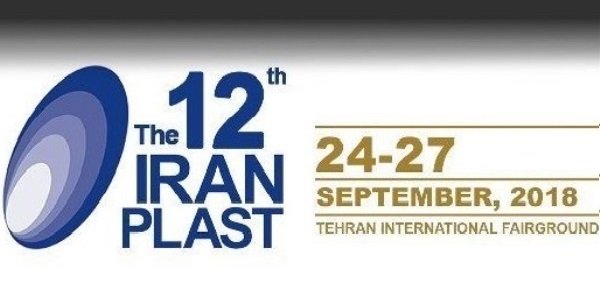 Visit us in IranPlast Exhibition
Iran Plast's International Exhibition aims to provide a platform for the domestic market to expand the domestic plastics industry and facilitate the global marketing process and the presence of this sector of the country's industry in global markets.
In the past year more than 1100 company, consist of 530 foreign companies as well as 570 domestic companies participated in the international exhibition. The space allocated to the foreign companies was approximately 9700 square meters. Totally, the exhibition was held in 36000 square meters.
The exhibition is considered to be the largest plastic industry event in the Middle East and is ranked among the world's leading plastics industry exhibitions. According to the plans, the 12th International Exhibition Center of Iran Plast will be held from 24/Sep/2018 to 27/Sep/2018, in Tehran International Exhibitions in four groups of raw materials, manufactured goods and semi-manufactured, machinery and equipment and services. Therefore, Petropack, will be attend as a leading manufacturer companies in the field of packaging material and also packaging solutions.